Solar Thermal
Solar Thermal is a great solution for buildings that have a high heat demand. It is currently the largest source of renewable energy in the world, which makes sense when you start looking at the incredible paybacks that this technology offers. Our Solar Thermal solutions range from 50 to 160 degrees celsius and can be implemented in Residential, Hotels, Hospitals, Student Accommodation, and in a large variety of Industries.
Tanks
Hot water tanks are the most important part of a good system. When sized and installed correctly, the benefits from Solar Thermal and Heat Pumps can be utilized optimally. We also consider peak and off-peak tariffs when we dimension a system, this way we strive to have little to no grid consumption during peak hours and run all back-up heating during cheap off-peak tariffs.
Heat Pumps
Heat Pumps are a great back-up to Solar Thermal, this combination generally increases the lifespan of the heat pump. They can also be used as a stand alone heating source. Heat Pumps generally save about 60% of the electricity compared to conventional electric heating elements. To achieve these potential savings, it is important that the units are installed correctly and that they operate under the right condition and settings.
Monitoring and control
The most important part of running and maintaining an energy efficient building is the monitoring and control. When collecting data, it is possible to make improvements on the current running equipment and also evaluate the best-suited solution to be implemented. The investment cost for implementing monitoring equipment, is often a small fraction compared to the savings that can be achieved by having this.
Additional Services
PV
Photovoltaic (PV) is the the generation of electricity through the sun. It is a great way to become less grid-dependent and when including batteries, it is possible to go off-grid.
LED LiGHting
Led lights are 80-90% more efficient than conventional light bulbs and last up to 20 times longer. They also offer a great way to illuminate because they can be modified to a very large spectrum and come in a large variety of fittings.
Bulk Water
We offer a centralized bulk hot water plant that is able to supply various end-users through a metered billing system. Our solution replaces the need to install individual geysers in blocks of flats, by installing a much more efficient and cost-effective plant, that has the potential to earn a passive income for owners and developers.
TarifF analysis
We look at your energy demand and establish whether you could benefit from moving over to a different electricity tariff, and what benefits can be achieved by doing so.
Environmental strategies
There is nothing more powerful than a sound strategy to achieve sustainable goals. We take a deep look at your facility and scan for ways to improve and transform. We then showcase our findings and all the possible solutions. Then together with you, we develop an implementation plan and implement.
Whether small or large-scale, we know the importance of storing heat in the most energy efficient way. Our tank solutions range from 500l to 50 000l.
Are you operating a factory, a large residential complex or a hotel? Then it is likely that most of your energy bill is made up of heating. Our solar thermal solutions provide temperatures of between 50°C and 160°C for hot water, washing, pasteurization, CIP, distillation & PSG and pure steam generation, at paybacks from as low as 3 years.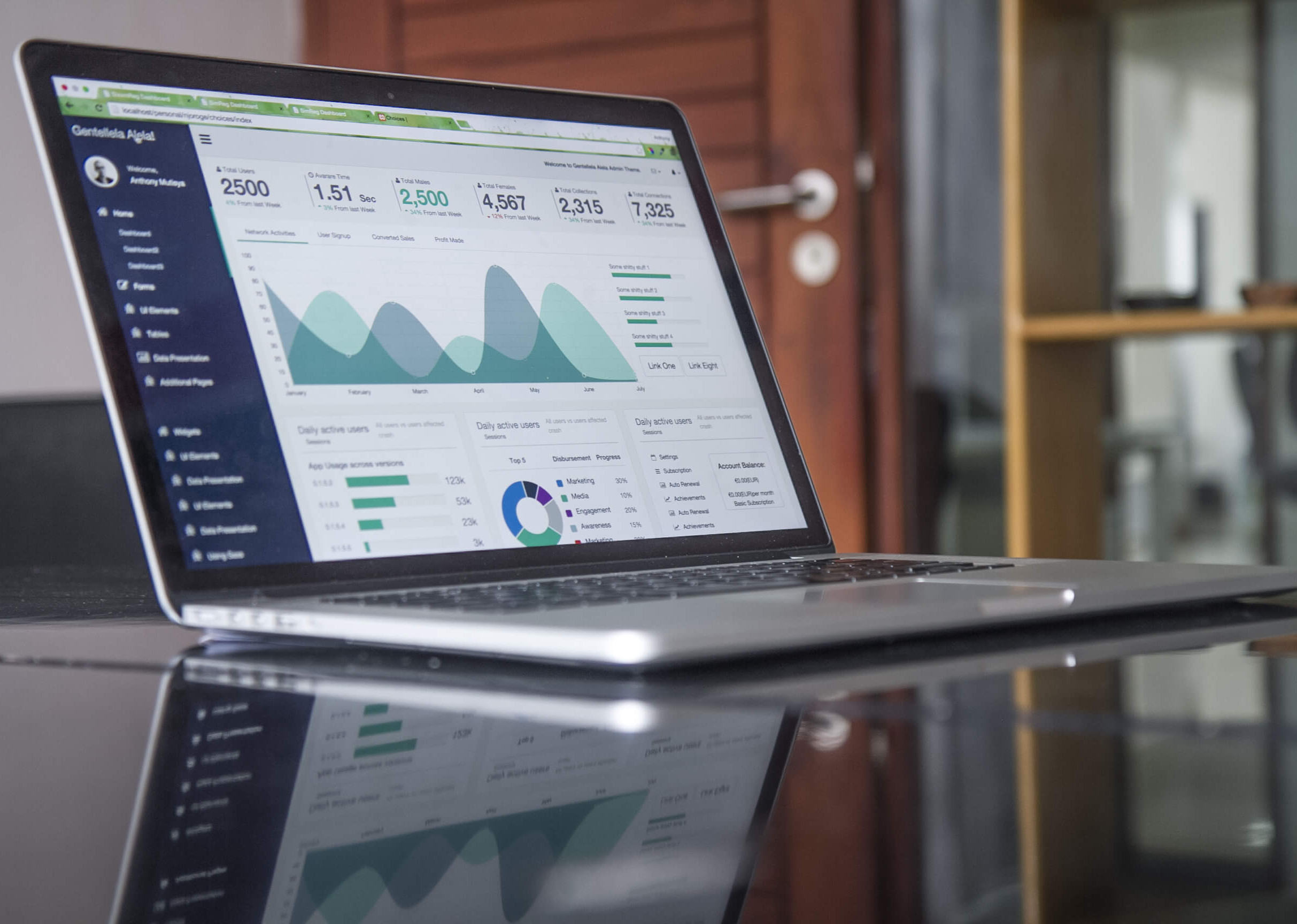 We help you to take control over your energy demand. Are you on time of use tariff? Let us show you how you could save by demand shifting. Are you on the right tariff for your business? We can run a simulation. Do you have a large bill, but don't know why and whats consuming so much energy? Let us establish what the energy guzzlers are.
Produce free electricity from the sun. We focus on facilitating medium to large-scale PV projects. You are welcome to engage with us on a cash purchased project or via power purchasing agreements.